Project17 (FreeFrontiers)
December 19, 2017 ~ 1 min read
Decentralized video & articles service.
Note: This project is archived. Support is limited.
A website that was done in the wake of Youtube shutting down content creators, a centralized platform with decentralized content in a cross-platform desktop application that allowed people to make their content discoverable through the peer to peer WebTorrent API.
Video functionality wasn't ready to launch and project has since then been stale.
I might return to this project some time in the future when ipfs.io has more support behind it, but for now it's stuck incomplete and on version 0.7.
---
---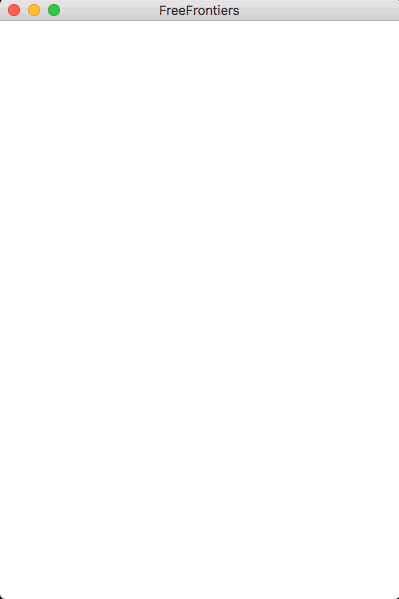 ---
Early concept static website on Github pages.
---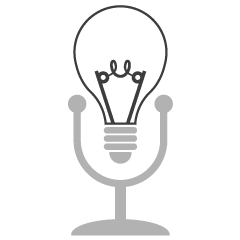 Content updated: January 14, 2023
Remahy 2023-Licenses